Iseltwald
Mauris non metus elit. Praesent scelerisque lorem vitae sem dignissim molestie. Etiam lacinia varius odio, sed fermentum urna condimentum ac. Fusce ut commodo nibh. Vestibulum eu leo nec erat lobortis.
Part of the Inventory of

Swiss

Heritage Sites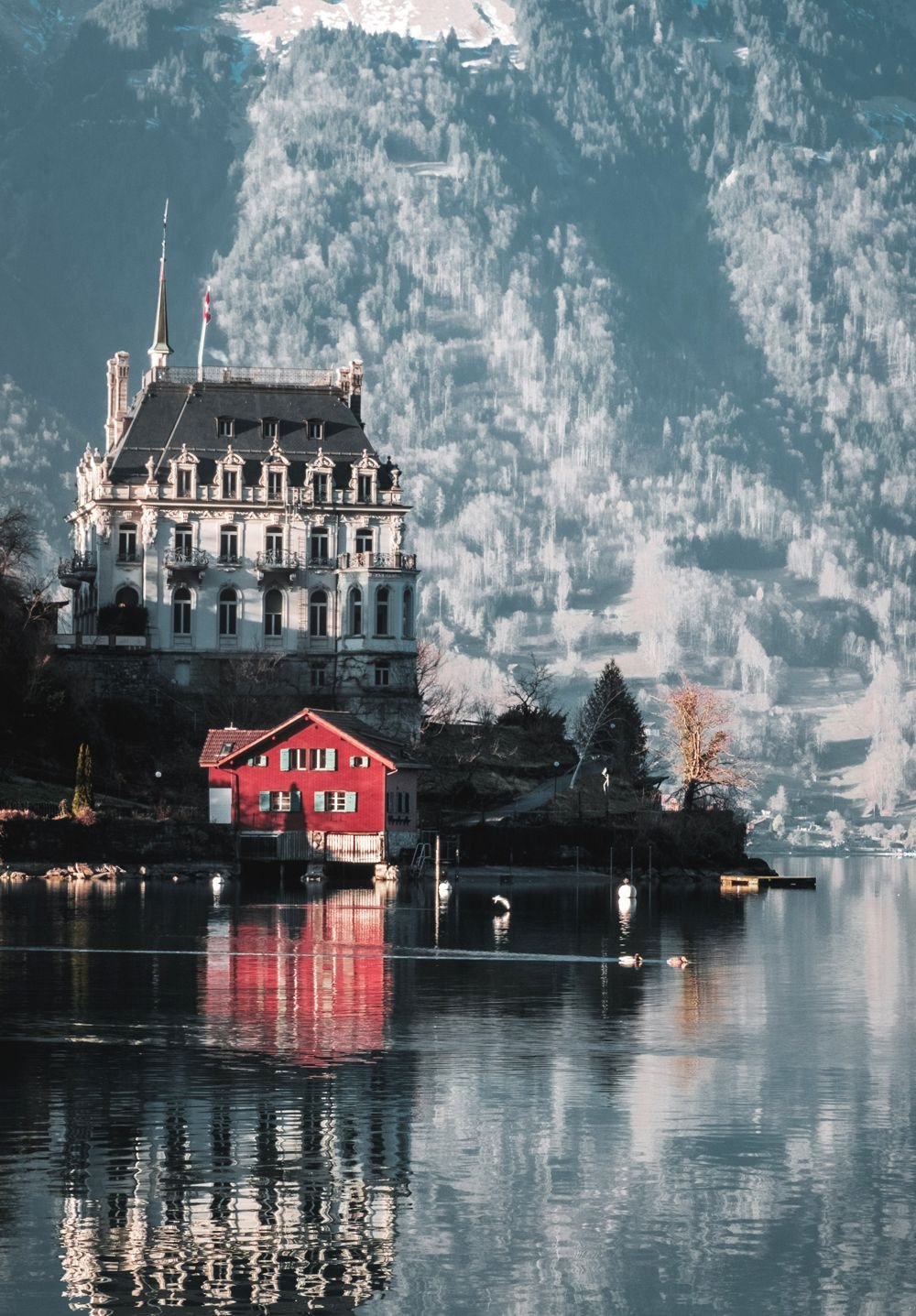 FOOD TIPS
Where to eat
Maecenas pellentesque semper sapien, in faucibus turpis. Quisque eget quam sit amet felis facilisis.
SEARCH
Looking for more?
Look for destinations, activities, attractions, hotels or guest houses, restaurants, or bars in Colombia and more!