FEELING ADVENTUROUS?
Here's your random


adventure

!
If you are adventurous type, like challenge or out of ideas but still itching for some adrenaline or a new activity. Look at this one or try your luck for another.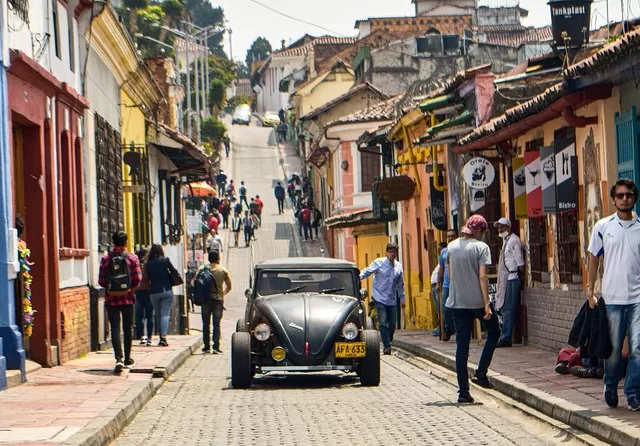 In addition to providing a comprehensive overview of the city, this Bogotá City Tour offers a great deal more. During your time with your guide, you will have the opportunity to purchase museum tickets, try out regional fruits and food specialties, and gain first-hand knowledge about Colombia's economy by participating…
View more
Got inspired but still not your thing?